Thomas & Jessica Salzman's Wedding
Thomas & Jessica's wedding took place on a beautiful ranch in San Diego this summer, and it was by far one of the best days I have had the honor of capturing. Everything about this day made your heart beam with joy - from the colors, to the guests, to the space, to the energy that flowed perfectly throughout the entire day - it really felt like a perfect wedding.
A word from the Bride:
"Everyone says that your wedding day is the best day of your life. It's supposed to be the most magical, beautiful, and love filled day to every grace the earth and for me, that's really how my wedding day was. But not for the reasons you might think. This was the day that I made real promises in the presence of our loved ones and our Lord and Savior, Jesus, to love another fallen sinner for the rest of my life. This was the day that I joined hands with my best friend of almost six years and said that I would stick by him through sickness and health, which he had already done for me in so many ways. This was the best day of my life and it went by so fast, as all beautiful things do. The Lord had seriously blessed us with this chance to get married and show just a glimpse of His love through our love for each other. People say that your wedding day is YOUR day, but really it was His day."
Some of my favorite moments during Thomas & Jessica's wedding included: the special first look with her father, the prayer circle before the ceremony, the coffee-cake cupcakes (YUM), the dance party, the mustang exit, and the purple sunset God painted to match her wedding colors. That is just to name a few, because honestly, I could rave about every single detail. The best part, however, was Thomas & Jessica's beautiful relationship with each other & the Lord that couldn't be overlooked. It was a deep, powerful celebration that marked the miraculous joining of two spirits for the glory of God. It was one of the biggest heartfelt celebrations that stood for a beautiful milestone of change in their lives for a greater purpose, & I couldn't be more thankful to have been a part of it. Congratulations to Thomas & Jessica, & enjoy taking a look at their (His) day! xx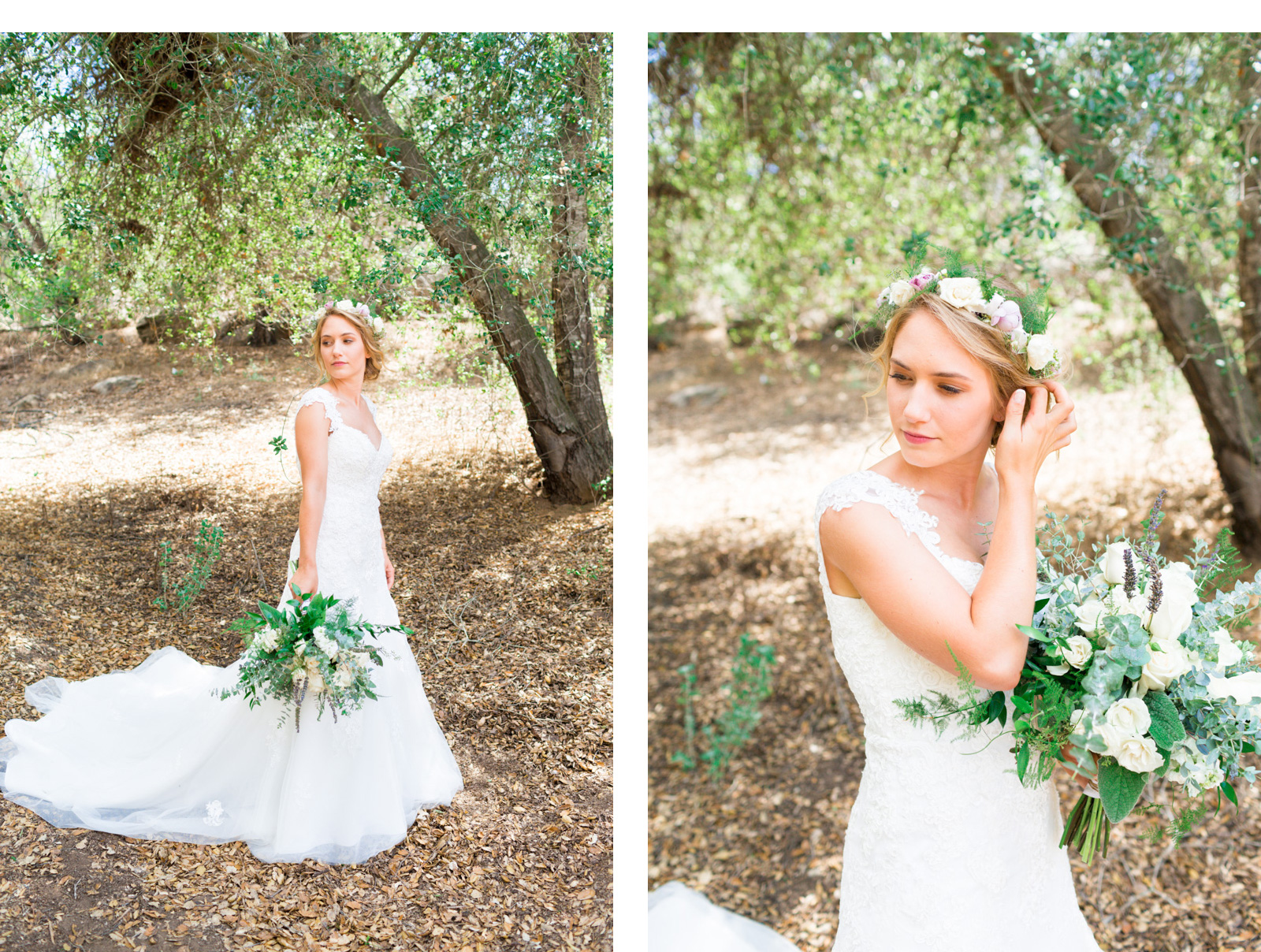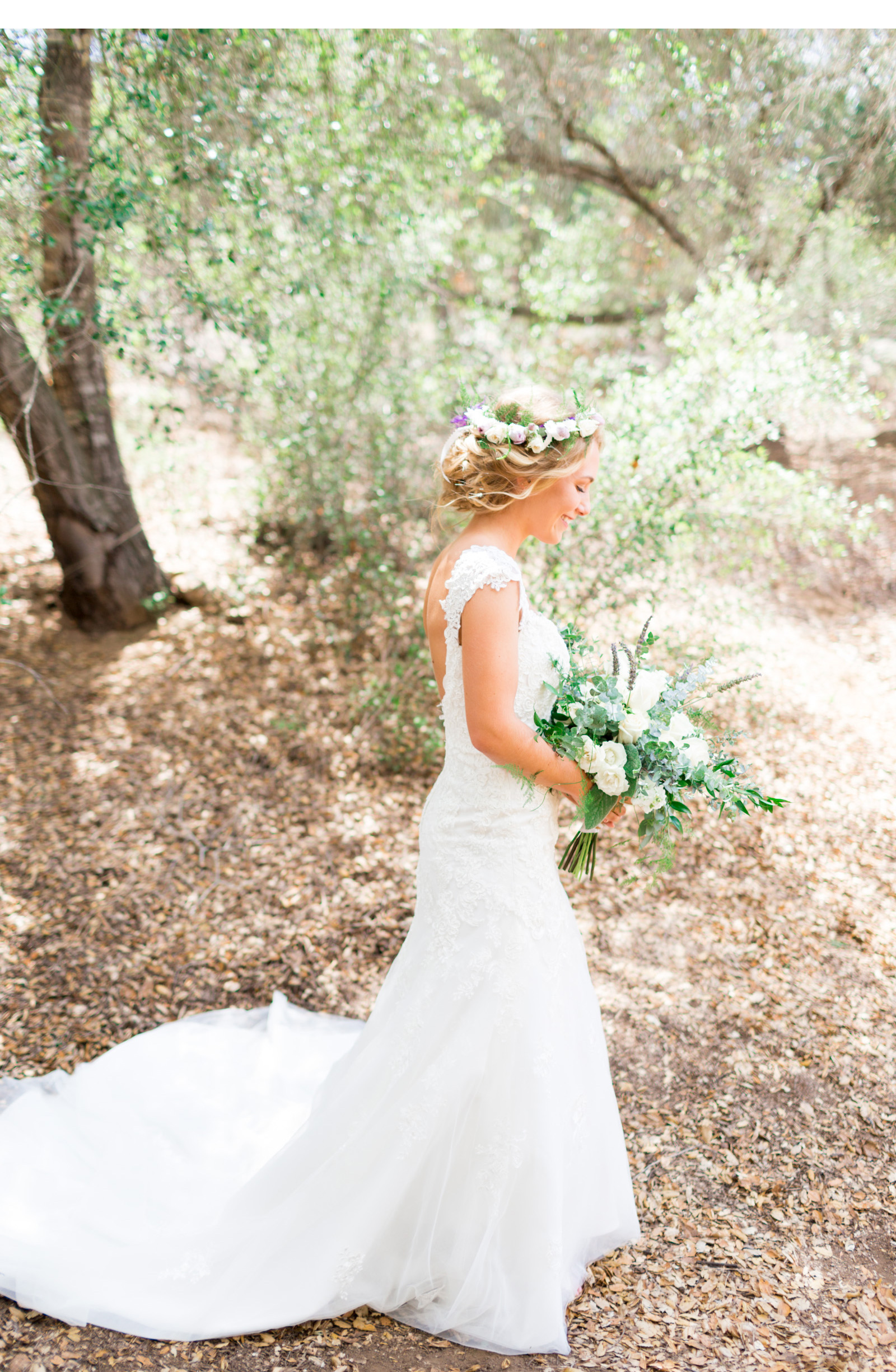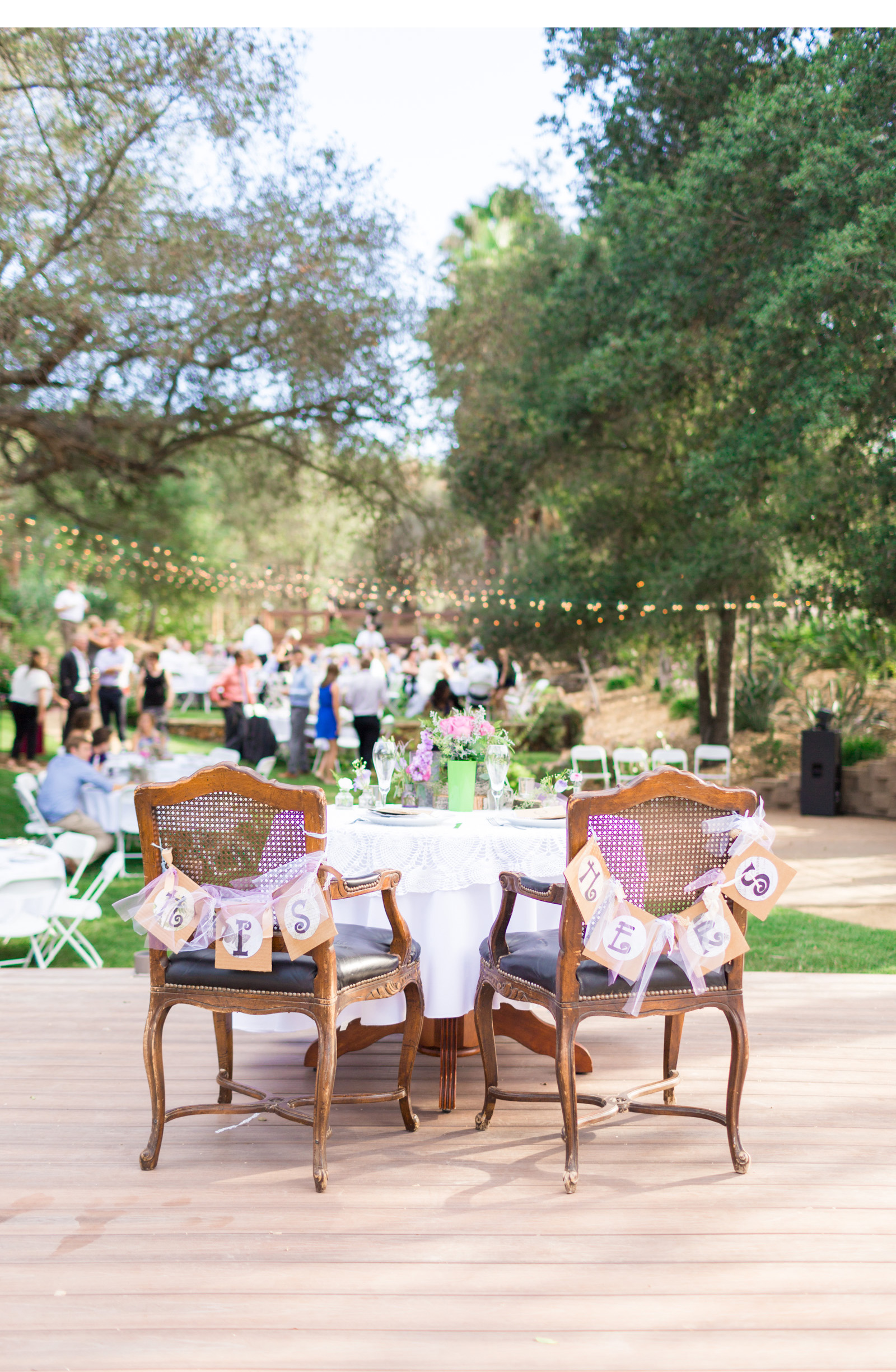 Dress designer: Alfred Angelo

Suit designer: JF J. Ferrar
Florals: Carousel Flowers

Rentals: Escondido Party Rentals

Event Coordinator: Julia Boulos

Venue: Black Walnut Creek

Makeup: Sara Vander Stelt

Hair: Kelcee Bons

Groom's Shoes: Claiborne

Bride's Shoes: Report
Desserts: Little Cakes Cupcake Kitchen

Beer & Wine: Homemade by Bride's Father, wine homemade by a family friend